Commercial Flooring Dealers:
Mammoth, Provo, Vineyard, Orem
See all of the flooring stores near Mammoth UT that will assist you in selecting the perfect commercial flooring! Most store are full service dealers that carry all types of flooring. You can also determine if each store in offers commercial flooring installation, repair and cleaning!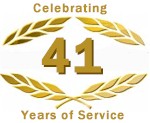 Carpets America
Carpets America
860 West Center Street
Provo
,
UT
84601
801-377-8002

0 miles from mammoth, UT
---
---
Major Specialty Floors Brands:
Forbo Flooring, Shaw Contract Flooring
Commercial Flooring Products:
Flooring , Slip Resistant Flooring, Specialty Floors
---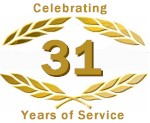 Design West Carpet & Interiors
Design West Carpet & Interiors
130 South State Street
Orem
,
UT
84058
801-224-0265

4 miles from mammoth, UT
---
---
Major Specialty Floors Brands:
Forbo Flooring
Commercial Flooring Products:
Flooring , Slip Resistant Flooring, Specialty Floors, Tile Flooring
---
RC Willey Home Furnishings
RC Willey Home Furnishings
40 East 1300 South
Orem
,
UT
84058
801-227-8800

4 miles from mammoth, UT
---
---
Major Specialty Floors Brands:
Shaw Contract Flooring

---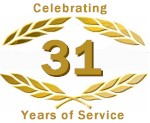 Westco Carpets & Interiors
Westco Carpets & Interiors
1814 North State Street
Orem
,
UT
84057
801-226-8512

6 miles from mammoth, UT
---
---
Major Specialty Floors Brands:
Shaw Contract Flooring
---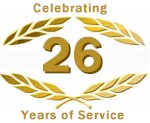 Marathon Triad Carpet Mill Outlet
Marathon Triad Carpet Mill Outlet
1009 North 1200 West
Orem
,
UT
84057
801-221-9086

6 miles from mammoth, UT
---
---
Major Specialty Floors Brands:
Forbo Flooring, VPI Resilient Flooring, Shaw Contract Flooring
Commercial Flooring Products:
Slip Resistant Flooring, Specialty Floors

---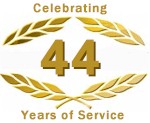 Wholesale Flooring Resource
Wholesale Flooring Resource
863 West 500 North
Lindon
,
UT
84042
801-796-7222

8 miles from mammoth, UT
---
---
Major Specialty Floors Brands:
Forbo Flooring, TEC Specialty Products, VPI Resilient Flooring, Shaw Contract Flooring
Commercial Flooring Products:
Slip Resistant Flooring, Specialty Floors
---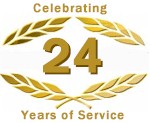 Bliss Interiors
Bliss Interiors
538 East 330 South
American Fork
,
UT
84003
801-492-1174

12 miles from mammoth, UT
---
---
Major Specialty Floors Brands:
Shaw Contract Flooring
Commercial Flooring Products:
Slip Resistant Flooring, Specialty Floors

---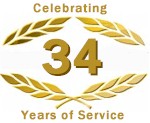 Cost-U-Less Carpets Inc
Cost-U-Less Carpets Inc
441 West 12300 South
Draper
,
UT
84020
801-545-0100

22 miles from mammoth, UT
---
---
Major Specialty Floors Brands:
Forbo Flooring, Shaw Contract Flooring
Commercial Flooring Products:
Slip Resistant Flooring, Specialty Floors
---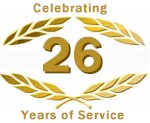 Majestic Floors & Design Inc
Majestic Floors & Design Inc
6088 South Highland Drive
Salt Lake City
,
UT
84121
801-272-0808

28 miles from mammoth, UT
---
---
Major Specialty Floors Brands:
Shaw Contract Flooring

---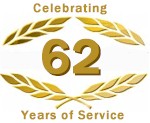 Lemco Flooring Designs
Lemco Flooring Designs
4794 South Commerce Drive
Salt Lake City
,
UT
84107
801-262-9989

31 miles from mammoth, UT
---
Monday: 9:00am-5:00pm est
---
Major Specialty Floors Brands:
Shaw Contract Flooring
Commercial Flooring Products:
Slip Resistant Flooring, Specialty Floors, Static Dissipative
---
Workman Floor Covering, LLC
Workman Floor Covering, LLC
5221 South Commerce Drive
Murray
,
UT
84107
801.293.9130

31 miles from mammoth, UT
---
---
Major Specialty Floors Brands:
Shaw Contract Flooring
---
---
Narrow Your Focus for a Particular Brand of Specialty Floors
---
Narrow Your Focus for a Particular Product Type of Specialty Floors