Stone Solutions Dealers:
Buda, Creedmoor, Mountain City, Manchaca
A wide selection of natural and ceramic tiles for bath, shower, kitchen, and interior design in Dallas and Austin, Texas.
Stone Solutions partners with flooring stores in and around the Buda TX area to offer you the best selection of natural stone floors youll find anywhere. Your local Stone Solutions flooring retailer knows about flooring products and can help guide you with your natural stone floors purchase.
Stone Solutions
|
Website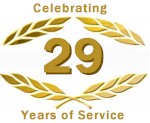 Intertech Commercial Flooring
Intertech Commercial Flooring
1106 Smith Road
Austin
,
TX
78721
512-385-4574

16 miles from buda, TX
---
---
Major Natural Stone Floors Brands: Stone Solutions
and more
---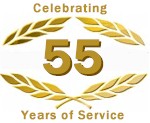 Fashion Floors Inc
Fashion Floors Inc
2203 West Anderson Lane
Austin
,
TX
78757
512-452-5791

19 miles from buda, TX
---
---
Major Natural Stone Floors Brands: Stone Solutions
and more
---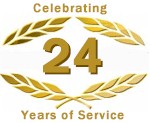 High-Tech Flooring & Design
High-Tech Flooring & Design
2510 Rutland Drive
Austin
,
TX
78758
512-834-0110

21 miles from buda, TX
---
---
Major Natural Stone Floors Brands: Stone Solutions
and more
Natural Stone Floors Products:
Granite Tile, Limestone Tile, Marble Tile Flooring, Natural Stone, Onyx Tile, Quartzite Tile, Slate Flooring, Soapstone, Travertine Tile, Trims & Moldings, Tumbledstone
---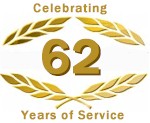 Pounds Floor & Tile
Pounds Floor & Tile
8732 N Lamar Blvd
Austin
,
TX
78753
512-836-6990

22 miles from buda, TX
---
---
Major Natural Stone Floors Brands: Stone Solutions
and more
Natural Stone Floors Products:
Granite Tile, Marble Tile Flooring, Mosaic Stone, Natural Stone, Slate Flooring, Travertine Tile, Trims & Moldings, Tumbledstone
---
Soleil Floors
Soleil Floors
107 West Main Street
Round Rock
,
TX
78664
512-218-0400

31 miles from buda, TX
---
---
Major Natural Stone Floors Brands:
Stone Solutions and more

---