Commercial Flooring Dealers:
Dardenne Prairie, O'fallon, Saint Paul, Lake Saint Louis
See all of the flooring stores near Saint_paul MO that will assist you in selecting the perfect commercial flooring! Most store are full service dealers that carry all types of flooring. You can also determine if each store in offers commercial flooring installation, repair and cleaning!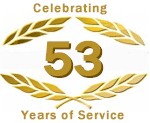 Carpet Creations
Carpet Creations
305 South Main Street
O'Fallon
,
MO
63366
636-272-5400

0 miles from saint paul, MO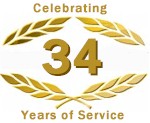 Beseda Flooring
Beseda Flooring
5773 Westwood Drive
St Charles
,
MO
63304
636-926-9989

8 miles from saint paul, MO
---
---
Major Specialty Floors Brands:
Shaw Contract Flooring
Commercial Flooring Products:
Flooring , Slip Resistant Flooring, Specialty Floors
---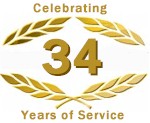 Ambassador Floor
Ambassador Floor
17770 Chesterfield Airport Road
Chesterfield
,
MO
63005
636-728-1600

15 miles from saint paul, MO
---
---
Major Specialty Floors Brands:
Shaw Contract Flooring
---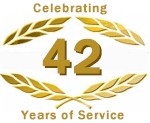 Elliott Flooring
Elliott Flooring
406 South Lincoln Drive
Troy
,
MO
63379
636-528-6334

16 miles from saint paul, MO
---
---
Major Specialty Floors Brands:
SunTouch® Radiant Floors, Shaw Contract Flooring
Commercial Flooring Products:
Flooring , Slip Resistant Flooring, Specialty Floors
---
CS Flooring
CS Flooring
11632 Fairgrove Ind
Maryland Heights
,
MO
63043
314-432-0600

16 miles from saint paul, MO
---
Monday: 9:00am-5:00pm est
---
Major Specialty Floors Brands:
Shaw Contract Flooring
Commercial Flooring Products:
Slip Resistant Flooring, Specialty Floors
---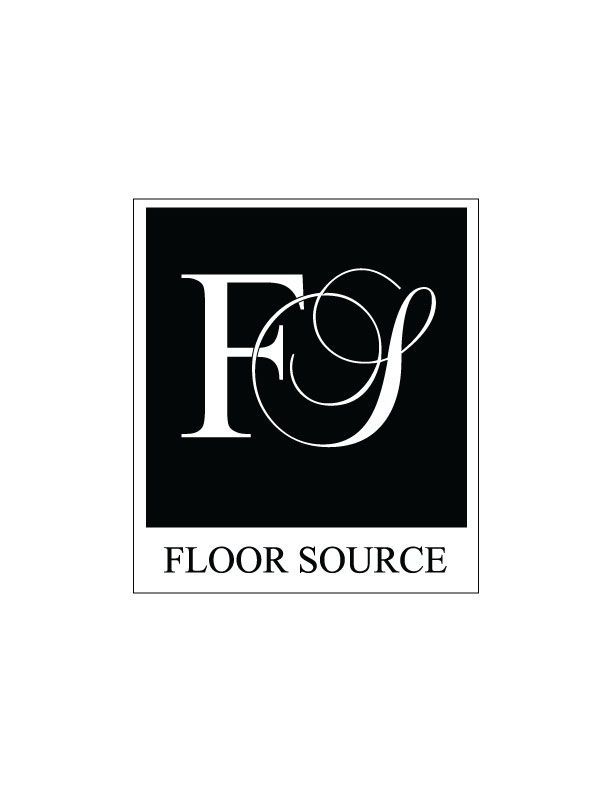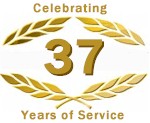 Floor Source Designer Showroom
Floor Source Designer Showroom
11616 Page Service Drive
St Louis
,
MO
63146
314-567-3771-Prompt-2

17 miles from saint paul, MO
---
---
Major Specialty Floors Brands:
Stone International , Shaw Contract Flooring
Commercial Flooring Products:
Flooring , Slip Resistant Flooring, Specialty Floors
---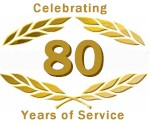 Mid West Floors
Mid West Floors
2714 Breckenridge Industrial
Saint Louis
,
MO
63144
314-647-6060

25 miles from saint paul, MO
---
---
Major Specialty Floors Brands:
Shaw Contract Flooring
Commercial Flooring Products:
Slip Resistant Flooring, Specialty Floors
---
Flooring Galaxy
Flooring Galaxy
2645 South Hanley Road
Saint Louis
,
mo
63144
314-647-9300

25 miles from saint paul, MO
---
---
Major Specialty Floors Brands:
TEC Specialty Products
---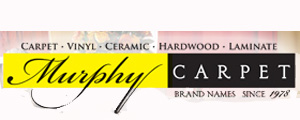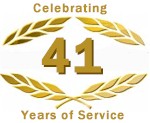 Murphy Carpet Company
Murphy Carpet Company
2116 Penta Drive
High Ridge
,
MO
63049
636-677-5757

27 miles from saint paul, MO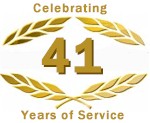 Kelly's Flooring
Kelly's Flooring
2311 Little Antire Road
High Ridge
,
MO
63049
636-677-5555

27 miles from saint paul, MO
---
---
Major Specialty Floors Brands:
TEC Specialty Products, Shaw Contract Flooring, VPI Resilient Flooring
Commercial Flooring Products:
Flooring , Specialty Floors
---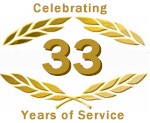 JJS Flooring & Decorating
JJS Flooring & Decorating
2301 Gravois Avenue
Saint Louis
,
MO
63104
314-772-3996

31 miles from saint paul, MO
---
Narrow Your Focus for a Particular Brand of Specialty Floors
---
Narrow Your Focus for a Particular Product Type of Specialty Floors