Outdoor Flooring Dealers:
Walpole, East Walpole, South Walpole, Medfield
See all of the flooring stores near Walpole MA that will assist you in selecting the perfect outdoor flooring! Most store are full service dealers that carry all types of flooring. You can also determine if each store in offers outdoor flooring installation, repair and cleaning!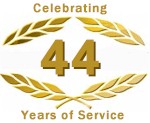 Bostonian Cleaning & Restoration Inc
Bostonian Cleaning & Restoration Inc
26 Quincy Avenue
Braintree
,
MA
02184
617-719-6657

13 miles from walpole, MA
---
---
Major Paver/Quarry Brands:
Florida Brick, AmeriCraft II Tile
Outdoor Flooring Products:
Glass Tile, Paver and Quarry Tile
---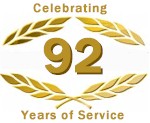 Harrys Carpet One
Harrys Carpet One
676 Hancock Street
Quincy
,
MA
02170
617-328-4002

14 miles from walpole, MA
---
---
Major Paver/Quarry Brands:
Sunshine Pavers
Outdoor Flooring Products:
Glass Tile, Paver and Quarry Tile
---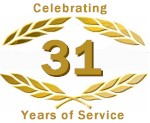 Factory Carpet Outlet
Factory Carpet Outlet
25 Esten Avenue
Pawtucket
,
RI
02860
401-723-6996

20 miles from walpole, MA
---
---
Major Paver/Quarry Brands:
Florida Brick
Outdoor Flooring Products:
Glass Tile, Leather Tile
---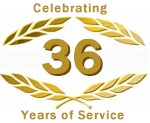 JJ's Floor Covering Outlet
JJ's Floor Covering Outlet
1874 Fall River Avenue Route 6
Seekonk
,
MA
02771
508-336-4860

21 miles from walpole, MA
---
---
Major Paver/Quarry Brands:
SuperFlexx Paver Tiles
Outdoor Flooring Products:
Glass Tile
---
---
Narrow Your Focus for a Particular Brand of Paver/Quarry
---
Narrow Your Focus for a Particular Product Type of Paver/Quarry