Commercial Flooring Dealers:
Mulberry, Bartow, Auburndale, Eagle Lake
See all of the flooring stores near Lakeland FL that will assist you in selecting the perfect commercial flooring! Most store are full service dealers that carry all types of flooring. You can also determine if each store in offers commercial flooring installation, repair and cleaning!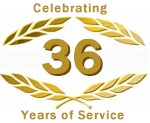 Galloway's Flooring Warehouse Inc
Galloway's Flooring Warehouse Inc
2145 East Edgewood Drive
Lakeland
,
FL
33803
863-665-5900

3 miles from lakeland, FL
---
Tuesday: 9:00am-6:30pm est
---
Major Specialty Floors Brands:
Shaw Contract Flooring
---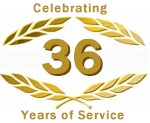 Distinctive Designs
Distinctive Designs
2500 Drane Field Road
Lakeland
,
FL
33811
863-619-7548

4 miles from lakeland, FL
---
---
Major Specialty Floors Brands:
TEC Specialty Products
Commercial Flooring Products:
Flooring , Slip Resistant Flooring, Specialty Floors
---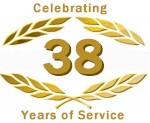 Stinson Carpets Inc
Stinson Carpets Inc
2110 Edenfield Place
Lakeland
,
FL
33801
863-665-4434

4 miles from lakeland, FL
---
---
Major Specialty Floors Brands:
Forbo Flooring
---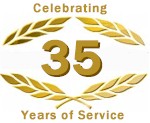 Warehouse Flooring & Design
Warehouse Flooring & Design
801 Magnolia Avenue
Auburndale
,
FL
33823
863-965-7777

10 miles from lakeland, FL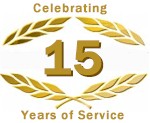 Tim Reeves Flooring Sales & Installation Services
Tim Reeves Flooring Sales & Installation Services
338 Recker Highway
Auburndale
,
FL
33823
863-221-1266

10 miles from lakeland, FL
---
---
Major Specialty Floors Brands:
Forbo Flooring, TEC Specialty Products, Marmoleum® Linoleum Floors
Commercial Flooring Products:
Flooring , Slip Resistant Flooring, Specialty Floors
---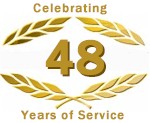 Ronnie's Carpets Inc
Ronnie's Carpets Inc
12348 US Highway 98 North
Lakeland
,
FL
33809
863-859-1441

11 miles from lakeland, FL
---
---
Major Specialty Floors Brands:
Shaw Contract Flooring
Commercial Flooring Products:
Flooring , Slip Resistant Flooring, Specialty Floors
---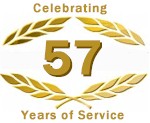 Blackburns Interiors Inc
Blackburns Interiors Inc
1507 Havendale Boulevard NW
Winter Haven
,
FL
33881
863-294-7355

13 miles from lakeland, FL
---
---
Major Specialty Floors Brands:
Shaw Contract Flooring
Commercial Flooring Products:
Slip Resistant Flooring, Specialty Floors
---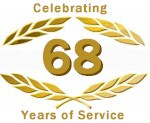 Carpet Barn
Carpet Barn
8534 North Nebraska Avenue
Tampa
,
FL
33604
813-933-2334

31 miles from lakeland, FL
---
---
Major Specialty Floors Brands:
Shaw Contract Flooring
Commercial Flooring Products:
Flooring , Specialty Floors
---
---
Narrow Your Focus for a Particular Brand of Specialty Floors
---
Narrow Your Focus for a Particular Product Type of Specialty Floors