MAPEI Flooring Adhesives Dealers:
Oakland, Alameda, Piedmont, Emeryville
Several decades ago a young businessman, Rodolfo Squinzi, set out to carve his niche in the building industry and founded MAPEI as a small family business in Milan, Italy.
MAPEI Flooring Adhesives partners with flooring stores in and around the Oakland CA area to offer you the best selection of installation materials youll find anywhere. Your local MAPEI Flooring Adhesives flooring retailer knows about flooring products and can help guide you with your installation materials purchase.
MAPEI Flooring Adhesives
|
Website
|
Green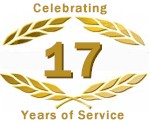 Coliseum Tile
Coliseum Tile
2098 Merced Street
San Leandro
,
CA
94577
510 895-4448

4 miles from oakland, CA
---
---
Major Installation Materials Brands: MAPEI Flooring Adhesives
and more
Installation Materials Products:
Installation Materials
---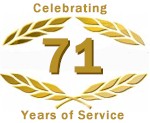 Armstrong Carpet & Linoleum
Armstrong Carpet & Linoleum
369 West Portal Avenue
San Francisco
,
CA
94127
415-751-2827

13 miles from oakland, CA
---
Thursday: 8:00am - 5:00pm
---
Major Installation Materials Brands: MAPEI Flooring Adhesives
and more
---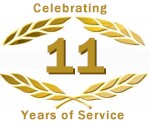 Just Floors
Just Floors
1051 # B Detroit Avenue
Concord
,
CA
94518
925-681-4747

16 miles from oakland, CA
---
---
Major Installation Materials Brands: MAPEI Flooring Adhesives
and more
Installation Materials Products:
Grouts (additives), Grouts (ceramic tile), Grouts (latex), Grouts (slate), Installation Materials, Mortars (thin set), Seam Sealers, Tackless Carpet Strip
---